This has got to be one of the most fulfilling restaurants in the world. Humankind discovered fire for this reason – to cook meat, and no one does it better than Etxebarri. The freshest produce supplied by nearby farms and fishermen are grilled just right, and without a lot of dressing so that the natural taste of the food comes through. From fish to steak, even cheese, every course was pure joy.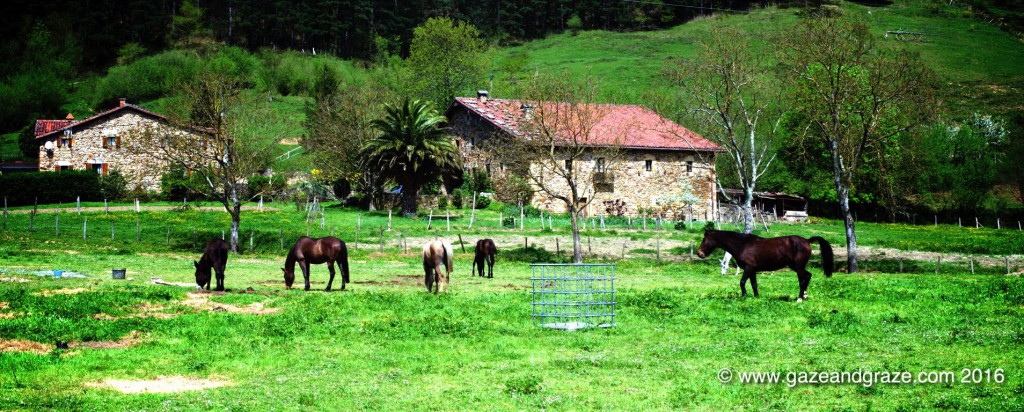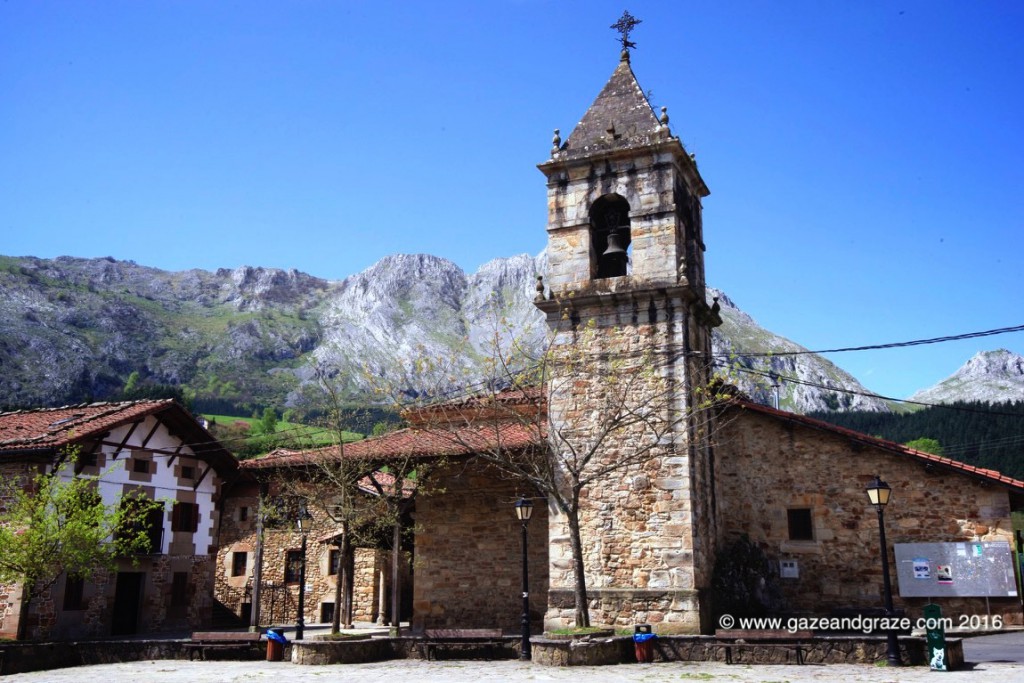 Located midway between Bilbao and San Sebastian, Etxebarri is worth the taxi ride from either location. I'd also recommend taking the taxi because you'd want to be able to enjoy some good regional wine to go with the meal. The restaurant will call a cab for you after the meal. There's an a la carte menu but I recommend the degustation – you eat what will be prepared fresh for the day. The highlights for me were the fresh prawns and the unique gooseneck barnacle (percebes) which is a Spanish delicacy; but basically, every dish was enjoyable.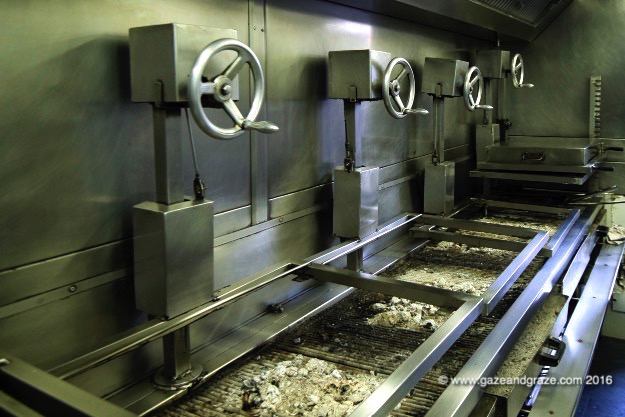 The restaurant is only open for lunch on Tuesday through Sunday except for Saturday when dinner is served as well. Booking ahead is recommended (I booked almost four months in advance – good thing too as a friend found out it was fully booked for the month of May) due to limited tables and be prepared for a languorous lunch – we didn't leave until almost 5pm but we did hang around to look at the kitchen. Good thing it's a fairly casual restaurant, so you can dress comfortably.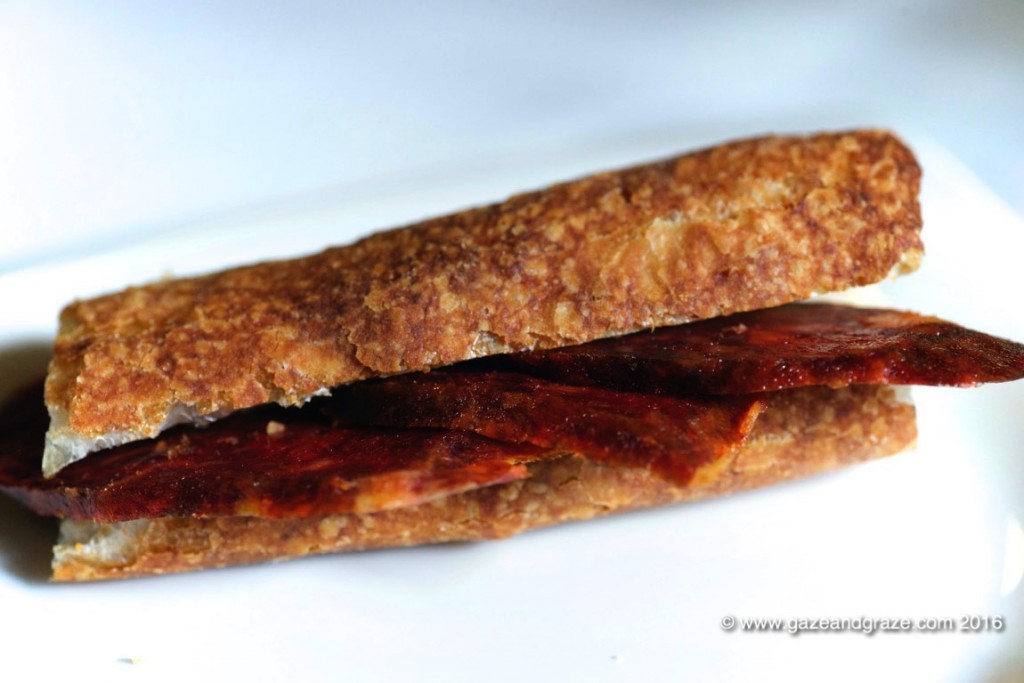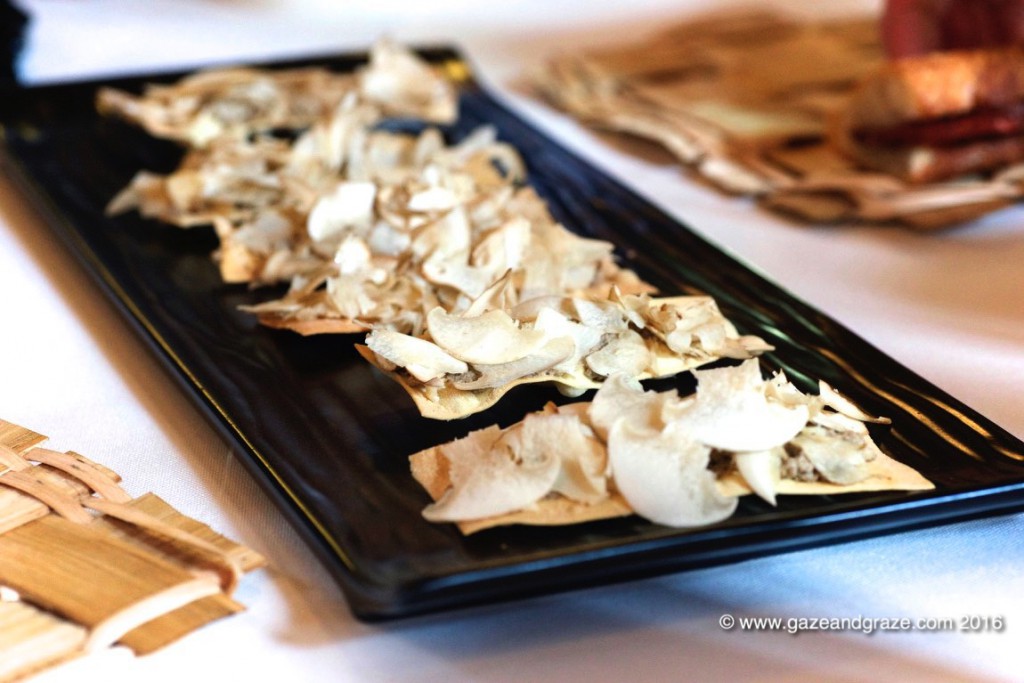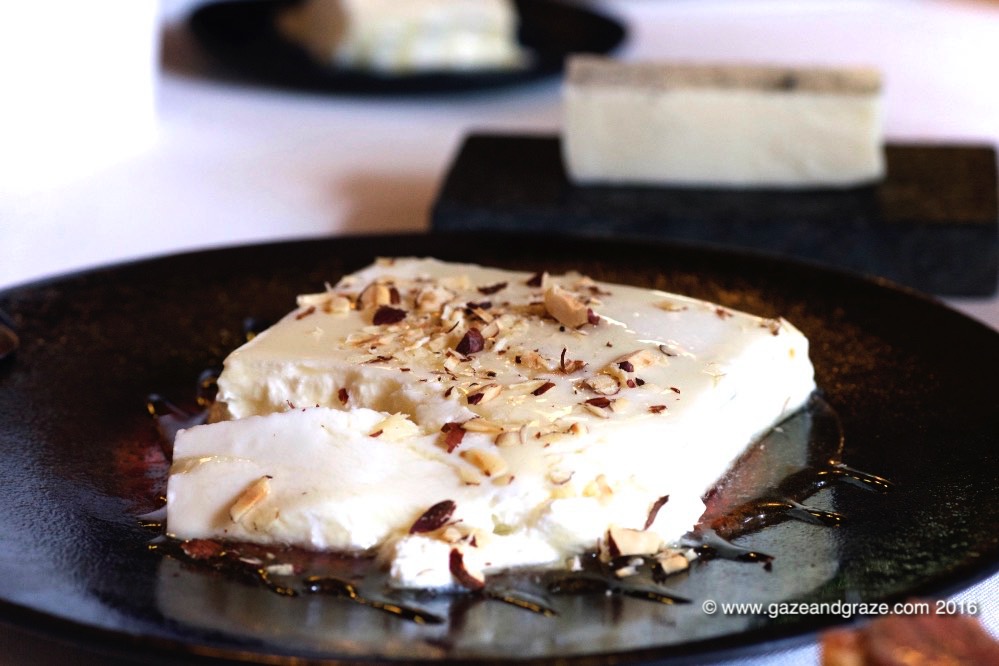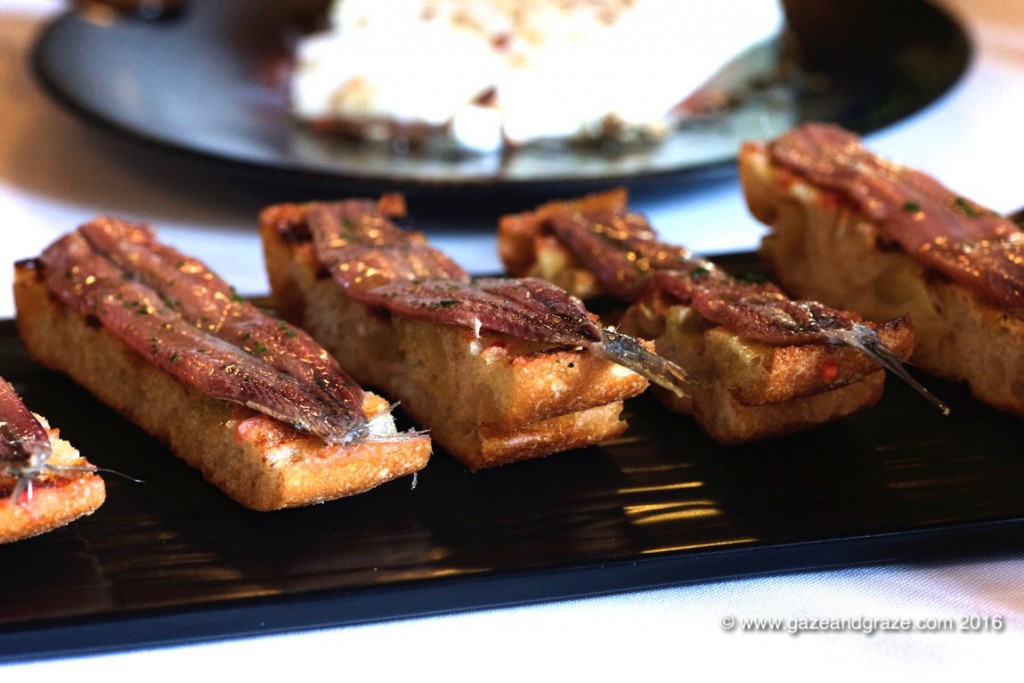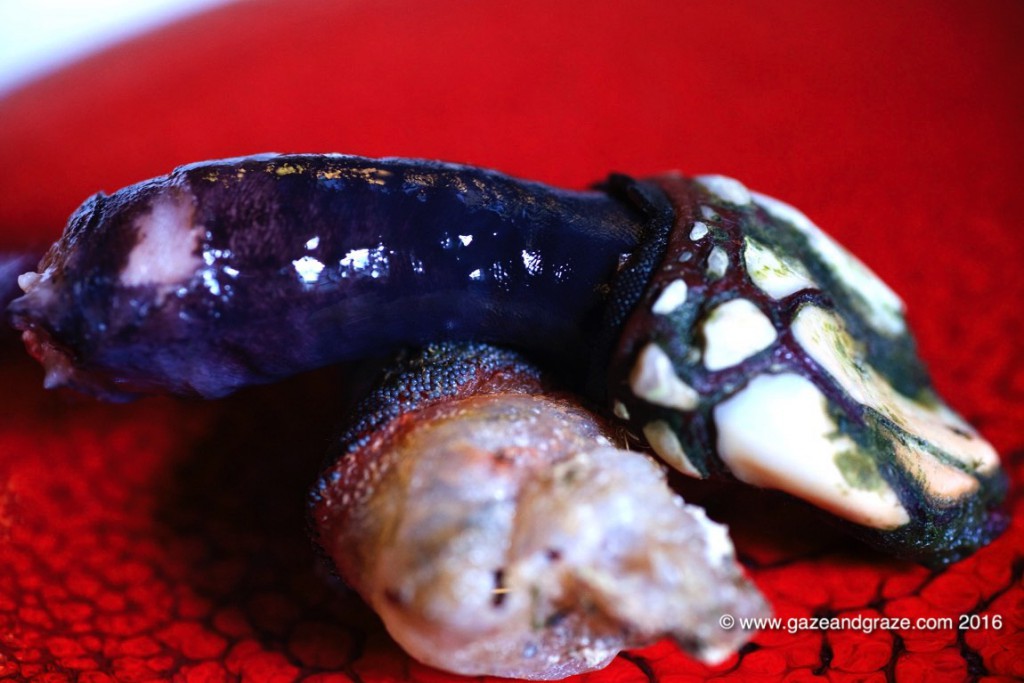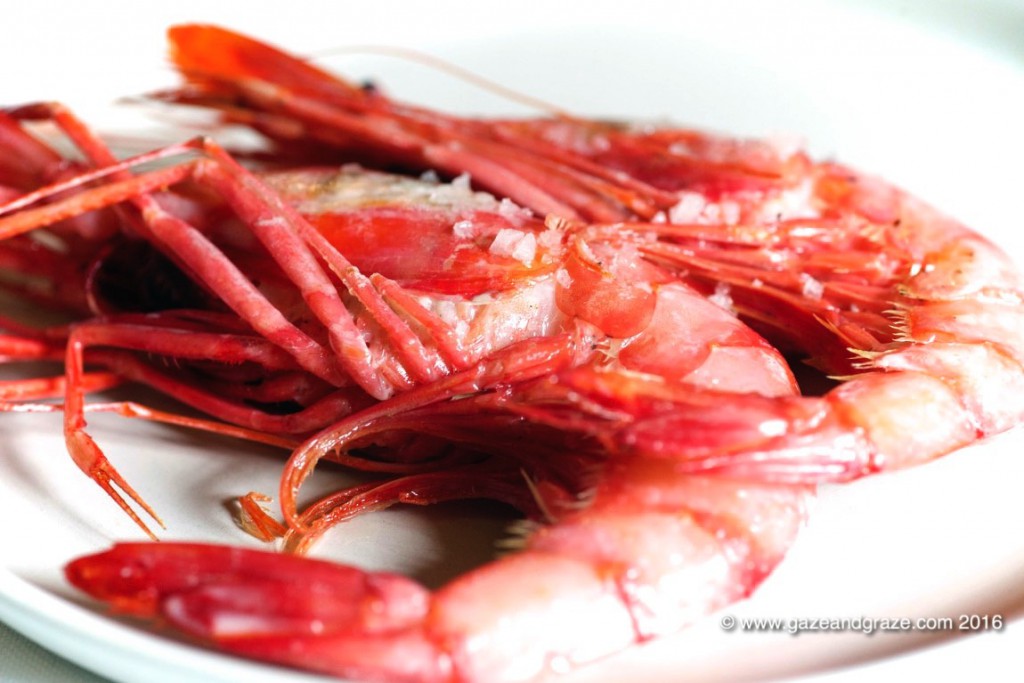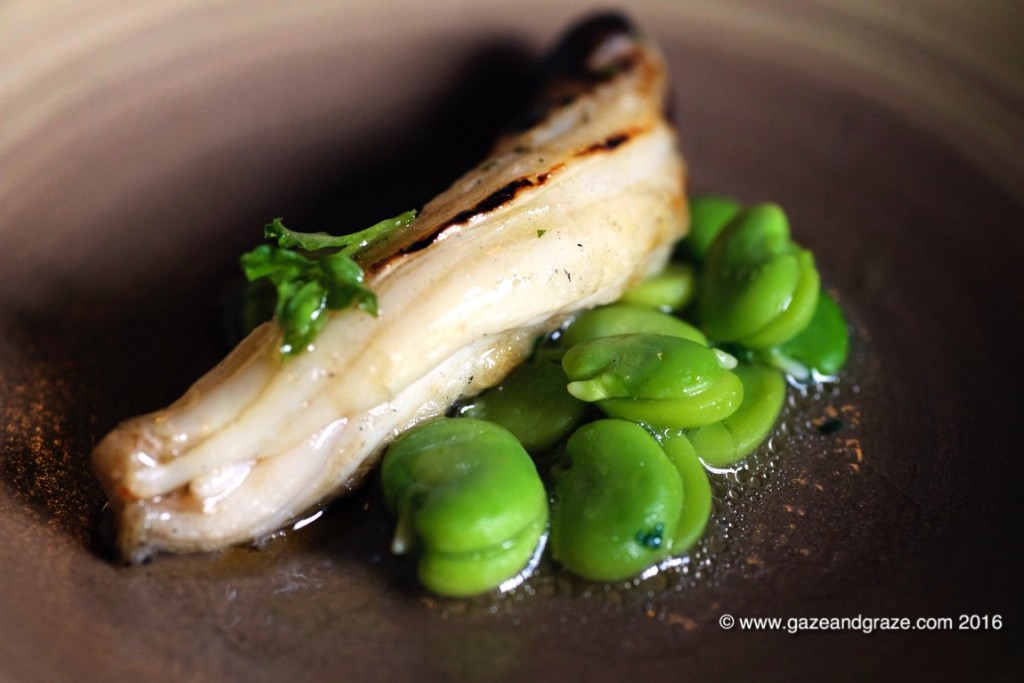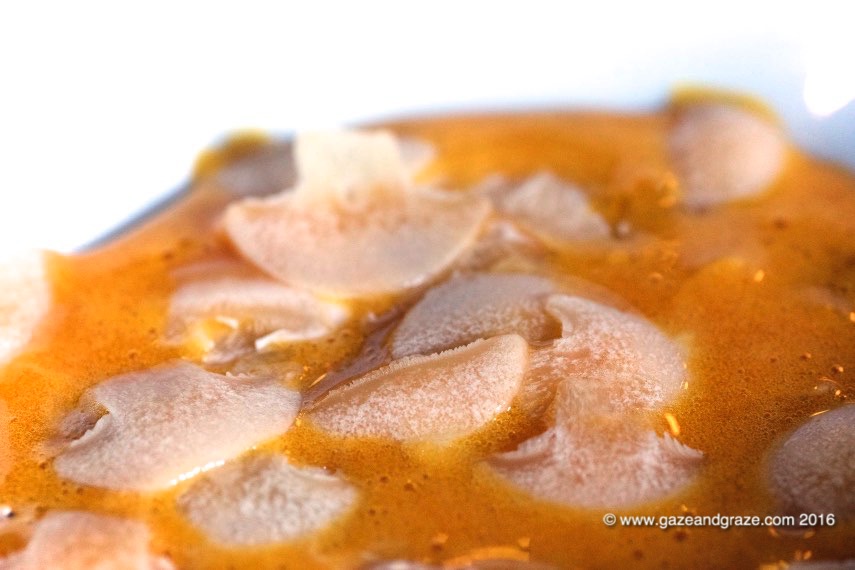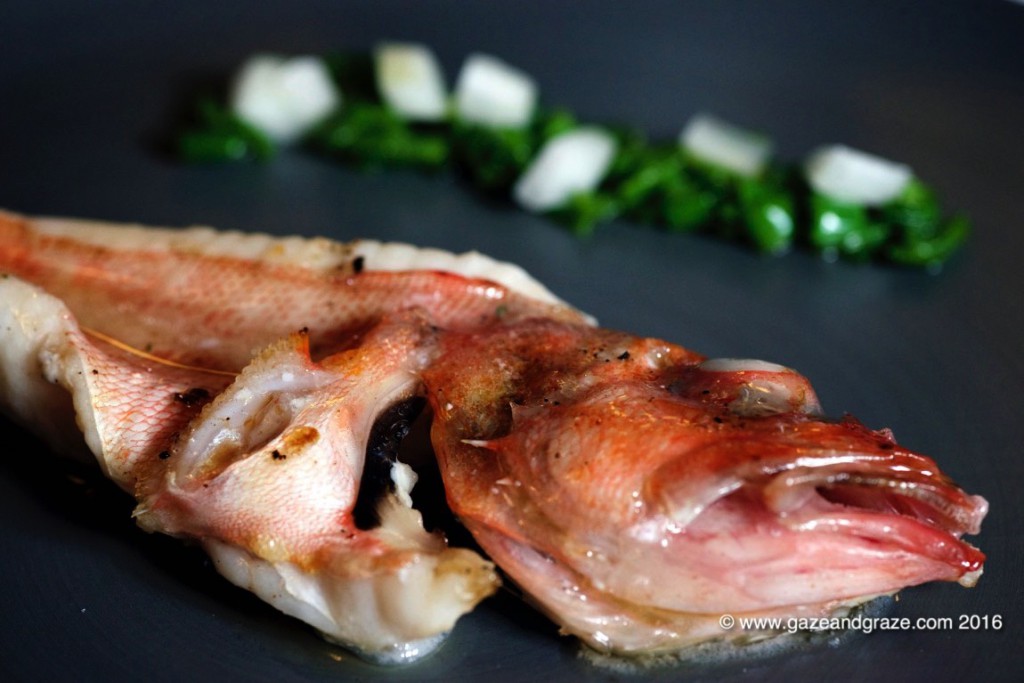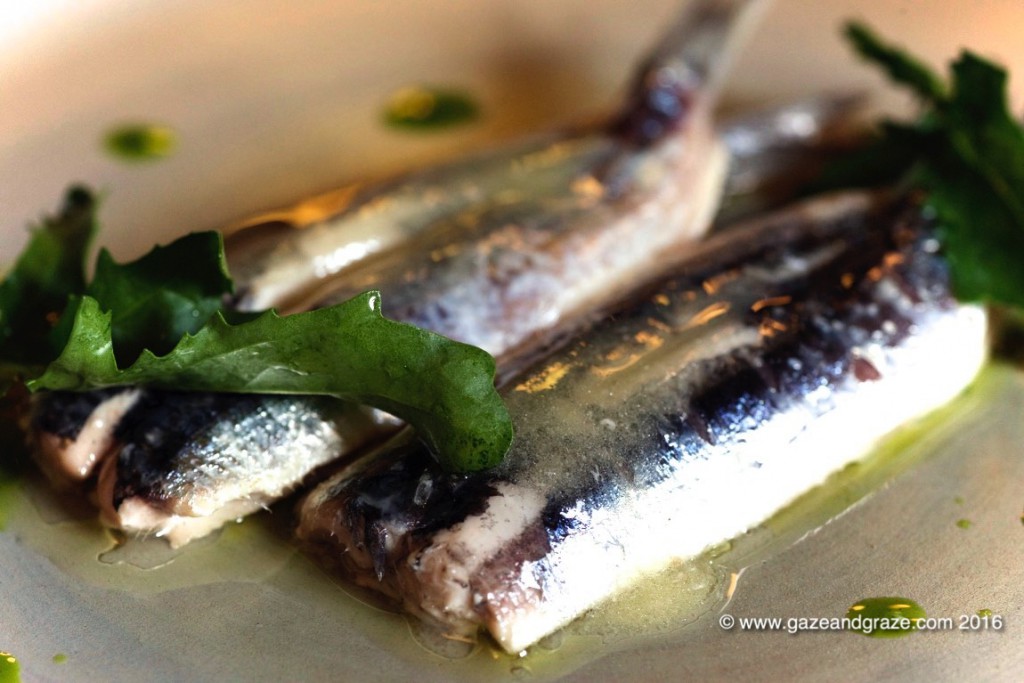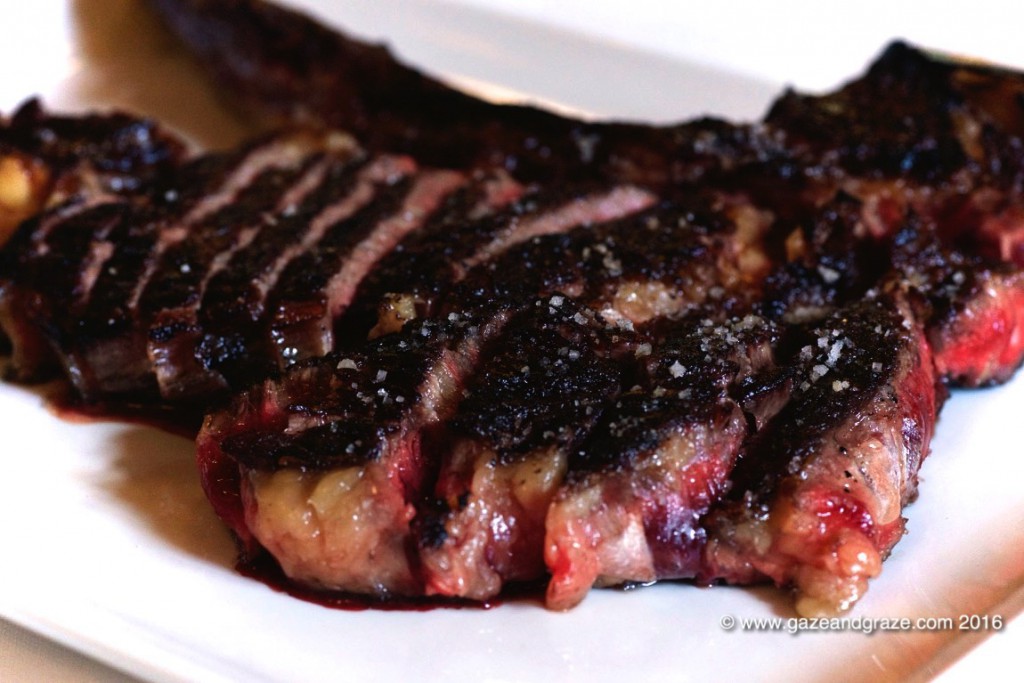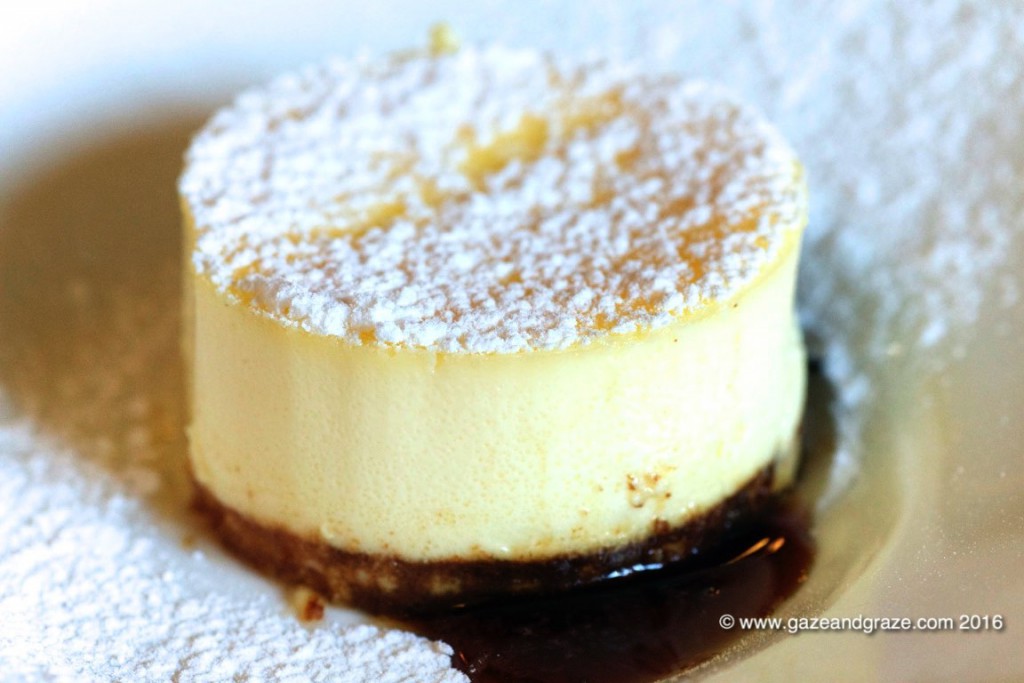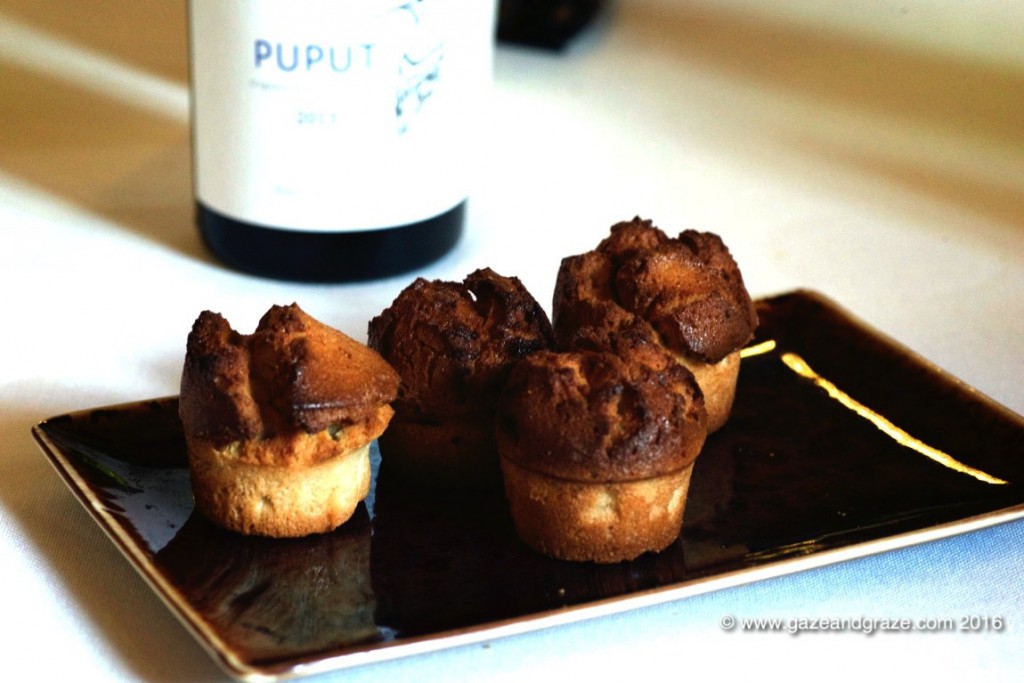 I booked online and Etxebarri was quick with their response. So happily a smooth experience on this front as well. Etxebarri's website is http://asadoretxebarri.com/en/. The degustation menu is around EUR135 per person. They suggested some wines to go with our lunch and their recommendations were good and not pricey. Incidentally, Etxebarri has one Michelin star – it almost seems immaterial when food is this enjoyable.